Connecting animals and people through holistic balance
I practice
reiki
to deepen the bond between animals and their people. I believe that we, as people, are in a unique position at this moment in time to influence global shifts with our everyday actions. If we learn to truly see the animals in our lives for who they are, and treat them with respect and equality, essential healing is possible on many levels.
I want this for you
I want this for animals everywhere
Reiki is the practice of promoting healing through meditation. The word Reiki translates as Rei meaning spirit and ki meaning energy, so quite literally Reiki is Life Force energy.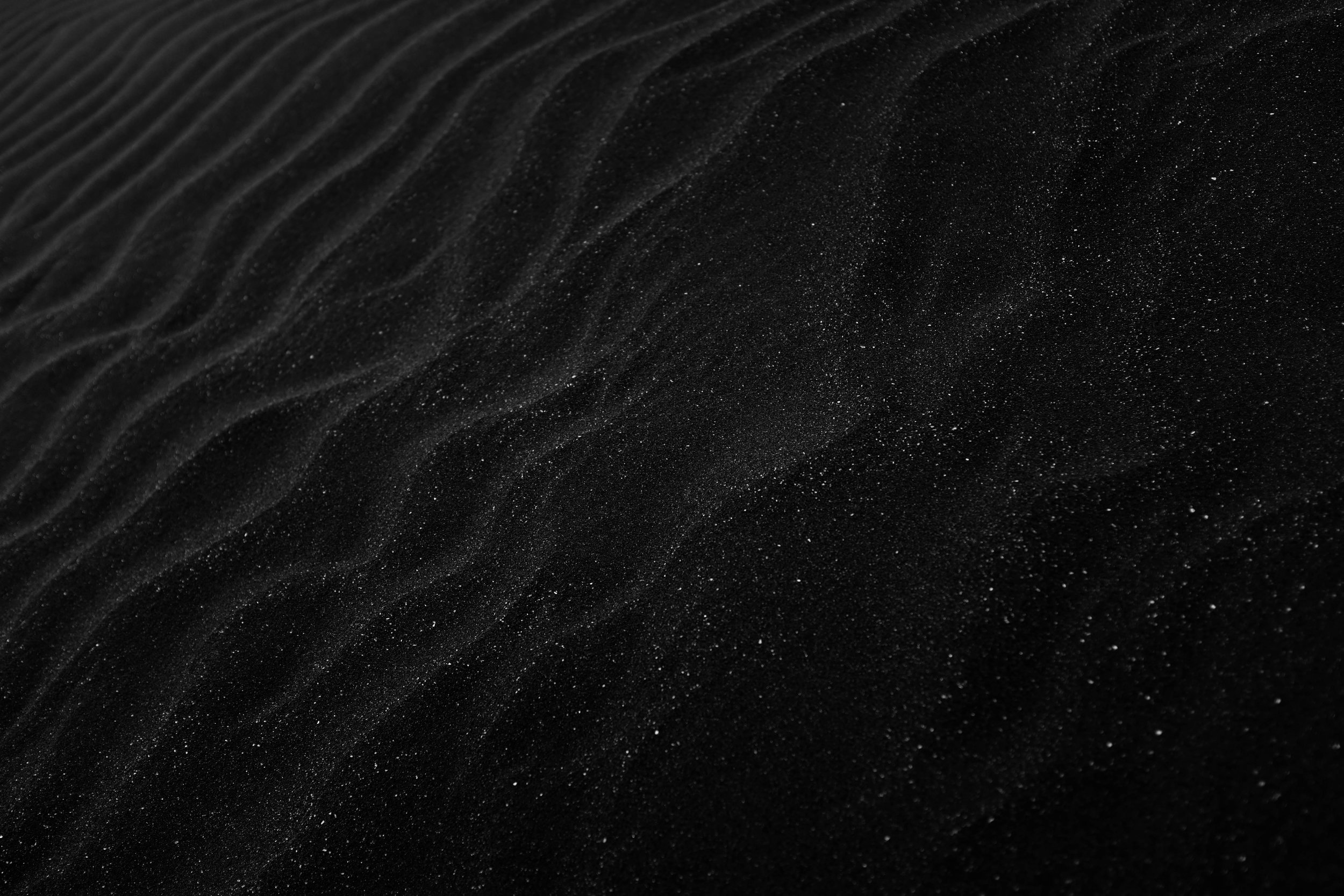 a workshop:
5 Powerful Meditations to help heal your animals
As a child, I didn't just want to be around animals - I wanted to be one.
Many afternoons were spent in the field behind our house, imaging I was a horse. Deciding on a name, my likes & dislikes, what I was especially good at, and who my herd was. The complex interpersonal lives I was imagining reflected the very real ones I was learning about from the animals in my life.
These early animal teachers ushered me towards many more as my passion for horses lead me to a decade of competitive show jumping.
I realized my journey was bigger than the show ring alone, and that my true soul purpose is in supporting the wellbeing of horses and the people who love them.
Right away, I felt Charlotte's power as a healer in her soft, yet fierce presence. This initial feeling made me feel safe, like I could relax right away, and allow myself to soften into the vulnerability of whatever comes up. My first session with her unlocked a lot of energy in my heart and her ability to hold space for me as I cried made me feel like I could really clear out the stagnation completely. What an incredible feeling! I moved through a heartbreak so much faster because of our session and I'm so grateful for her work in the world!
— Meg S
Charlotte is a natural born healer. Her hands are filled with vibrational healing and a session with her is a truly powerful experience. She is so kind and comforting which also helps me to relax into the practice more freely. Following my sessions I always feel immediate stress relief and transformation. Charlotte is incredibly grounded and gifted and her sessions will give you a greater sense of clarity and peace.
— Melissa A.
The moment Charlotte entered our home I could feel the warm, yet, electrifying energy that she possesses. Zeke and Archie laid next to her, without any prompting, and went into a peaceful trance. I was grateful to be able to witness and participate in such a healing moment, to be in the company of Charlottes's aura. Her ability to gather light and love is humbling.
Through Charlotte's energy we were encouraged and guided to exist in joy and I know I speak for Archie and Zeke! We are so grateful for her invitation to share her generous soul filled with wisdom, light and clarity. Thank you Charlotte!"
— Archie, Zeke & Deb
I'm so Honored to be a member of the Shelter Animal Reiki Association (SARA).
Founded by my teachers Kathleen Prasad and Leah D'Ambrosio, SARA is a 501(c)3 nonprofit organization whose goal is to provide the tools necessary to implement Animal Reiki programs in shelters and sanctuaries all over the world. We work closely with staff and volunteers of shelter/rescues, veterinarians, and service organizations to help create a positive healing space for all.